Gibbo2286 wrote:Definitely an Austin A40 Somerset but I don't think the middle one is a Ford or a Morris, it looks more like a Singer Bantam 9 to me.
The distinctive bit is the air vent/grille on the side.
Here's a Morris Eight to compare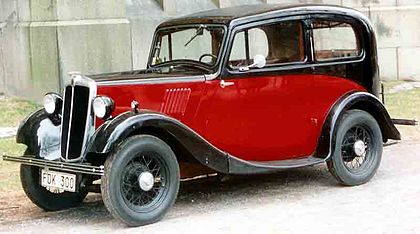 ....and a Singer Bantam 9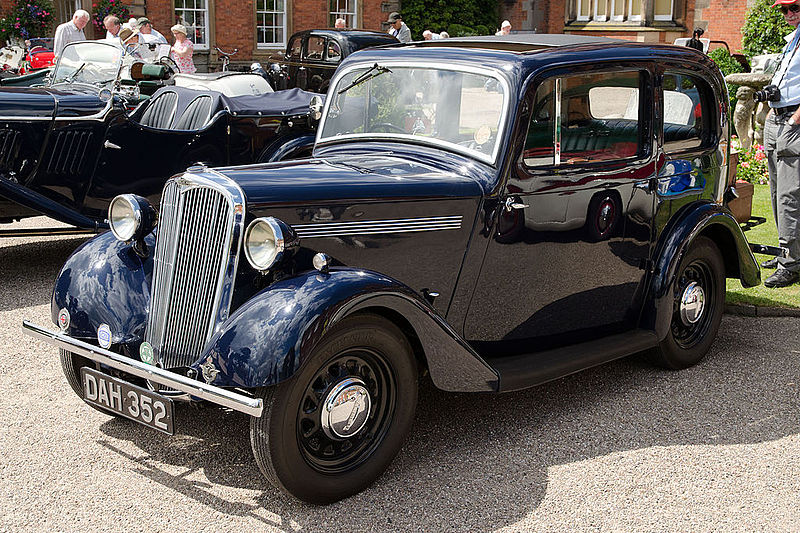 Similar shape but I would still plump for a Morris Eight.
Regards Neil